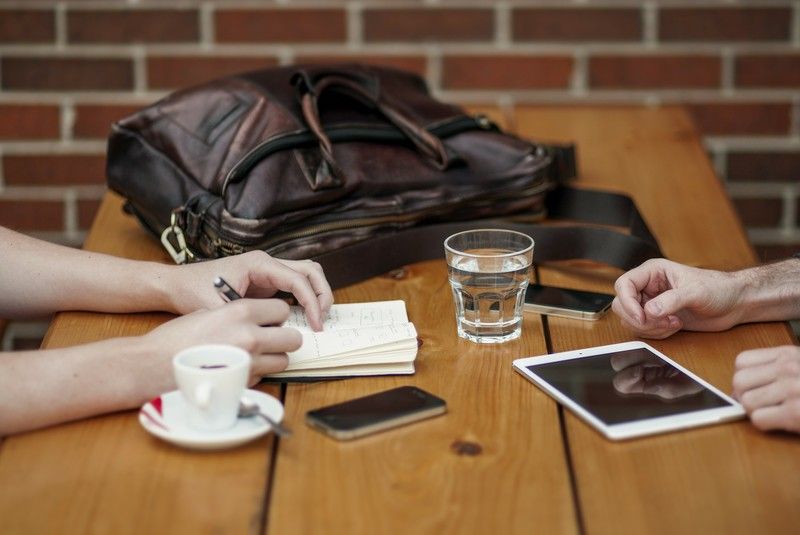 Taking the initiative to reach out and be curious about the root causes of your health concerns instead of putting up the symptoms already tells me a lot about you (that I like!). Before we hop on the phone, please tell me a bit more so I can understand how to best serve you.
Included in this survey is a link to my online scheduling software where you can pick a time that is convenient for you. Due to demand, there is a nominal 20$ charge to hold your reservation. 

Typically we'll meet via Skype or phone, but we have several other communication options if those aren't great for you.
start